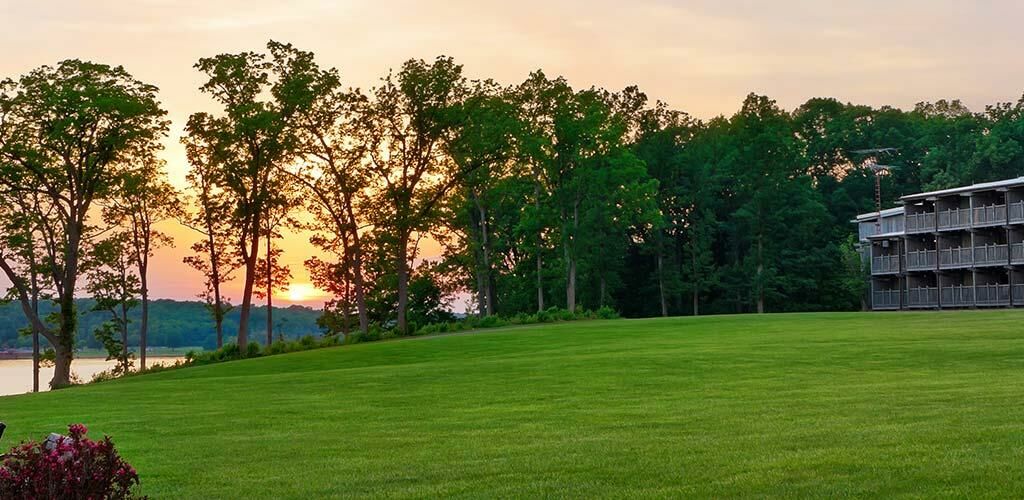 Save the Date
You are invited to the Maple Syrup Festival at Hueston Woods Lodge & Conference Center. Join us on March 2nd & 3rd and 9th & 10th, 2019.

Start your day with a all you can eat pancake breakfast at the Lodge
8:00AM to 1:00PM
Adults - $7.50
Kids 10 & Under - $5.50
Spend the rest of the day enjoying the park and learning the art of maple art production. 
Food, beverages and maple syrup will be on sale throughout the day. 
Visit The Nature Center
Make sure to include a stop at The Nature Center. Tour the indoor/outdoor exhibits of reptiles, birds of prey, and more!
Questions?
We are here to help. Contact us today and a member of our team will reach out to you.
Contact Us